A Venue with Class, Character and
Charm.
Celebrate your special day at Sisters Farm Barn with a 1. acre grass paddock, larch frames marque and fire pit.
Glorious authenticity Beautiful Barn and Grounds
Including the magnificent barn, spacious courtyard, curious wooded area and beautiful grassy opening – Pay us a visit!
How It Works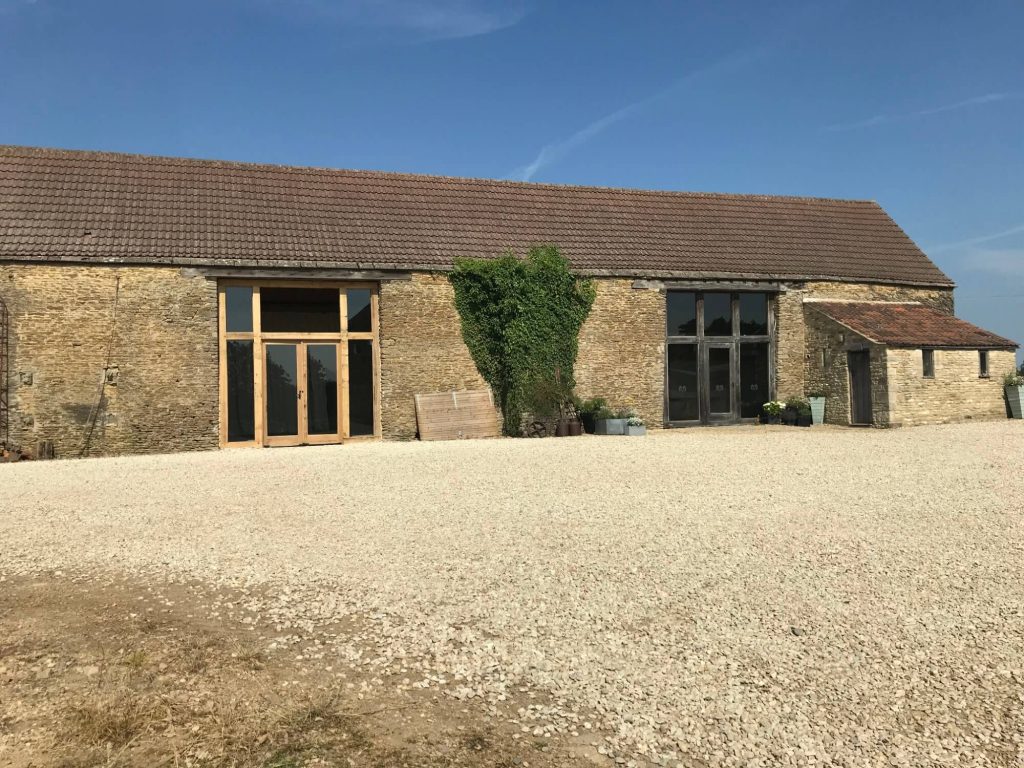 All to yourselves Exclusive for the Whole Week
You will have access to the venue for the entire week before the big day, giving you the time to make everything perfect.
Book a viewing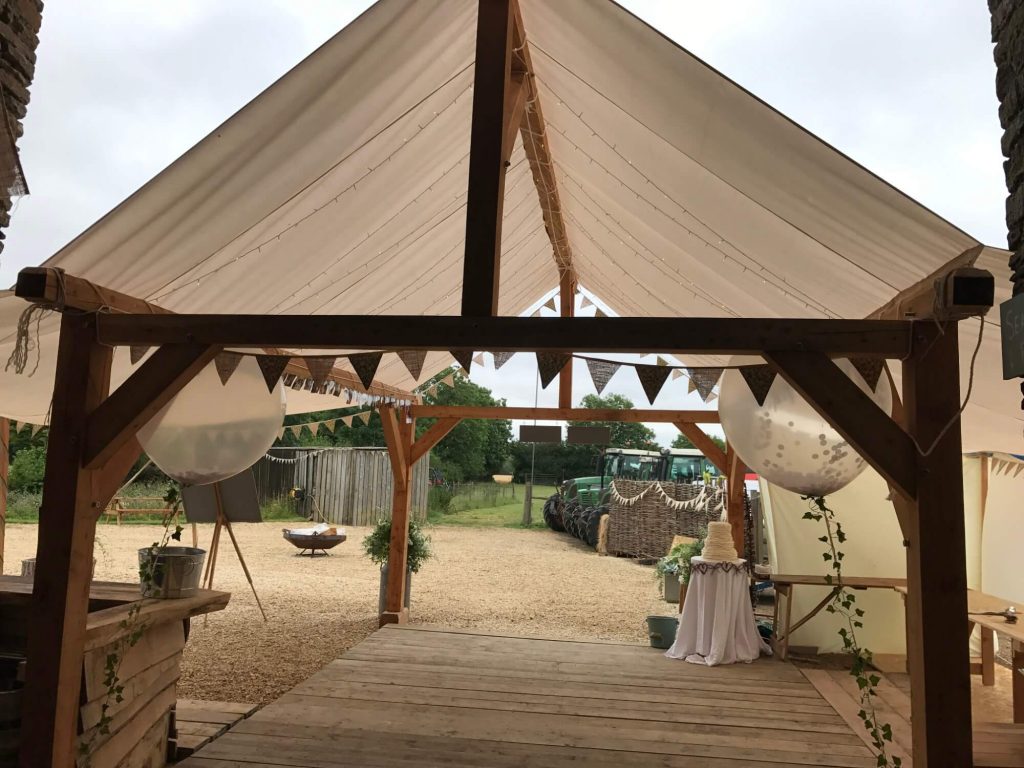 Drink and be merry No Corkage or Service Charge
We do not charge any corkage or service fee so you have the freedom to bring whatever food and drink that you wish.
Get in touch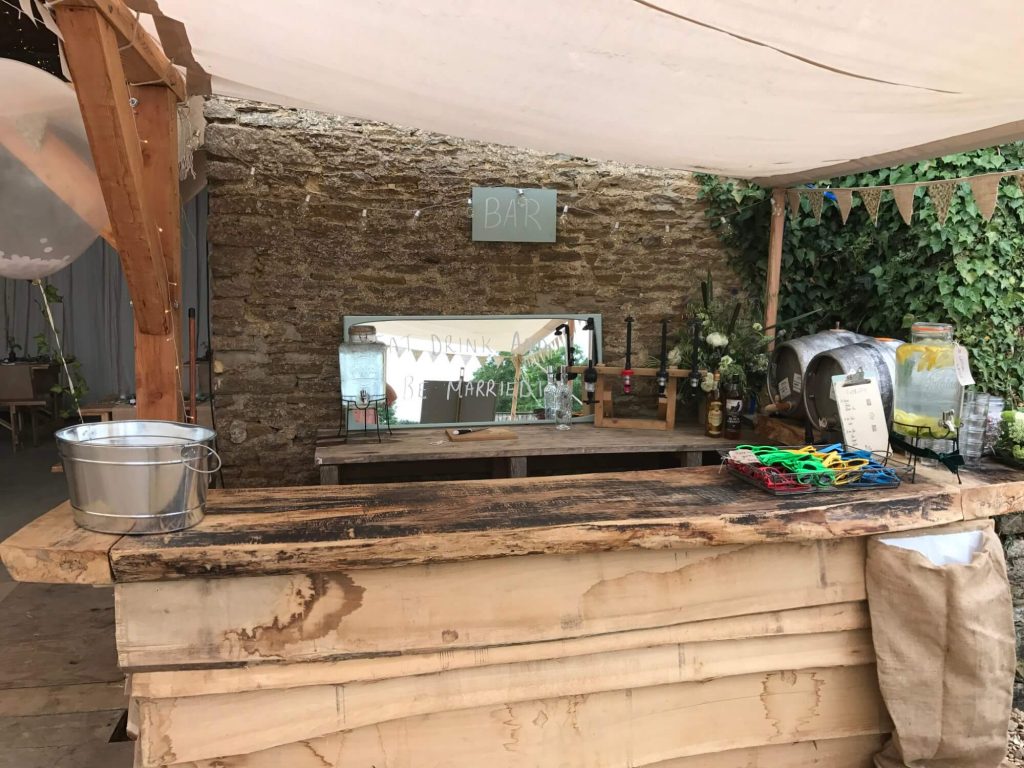 Get a taster Photo Gallery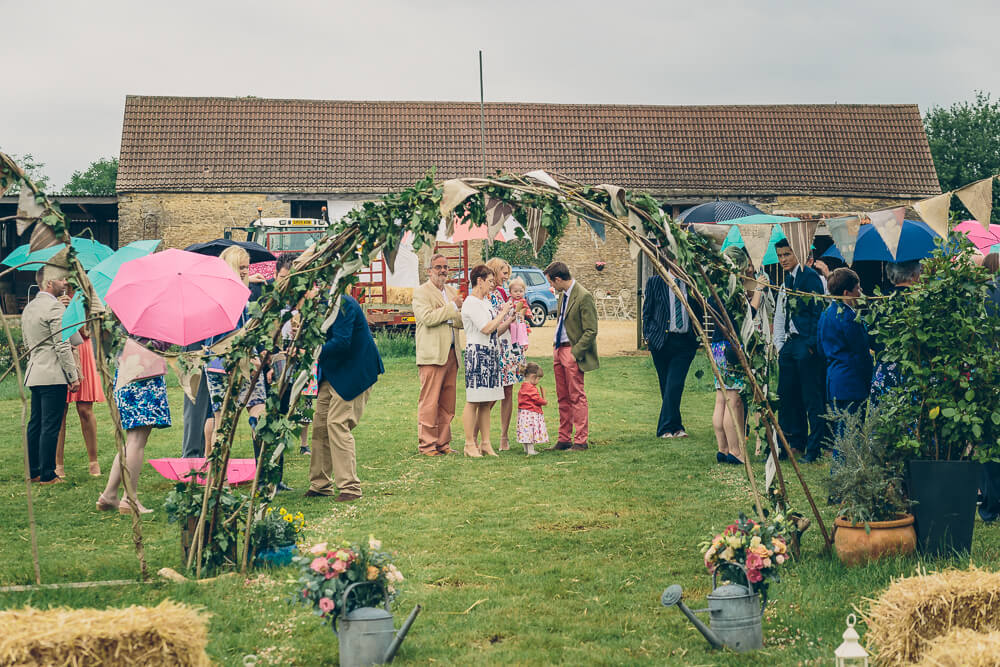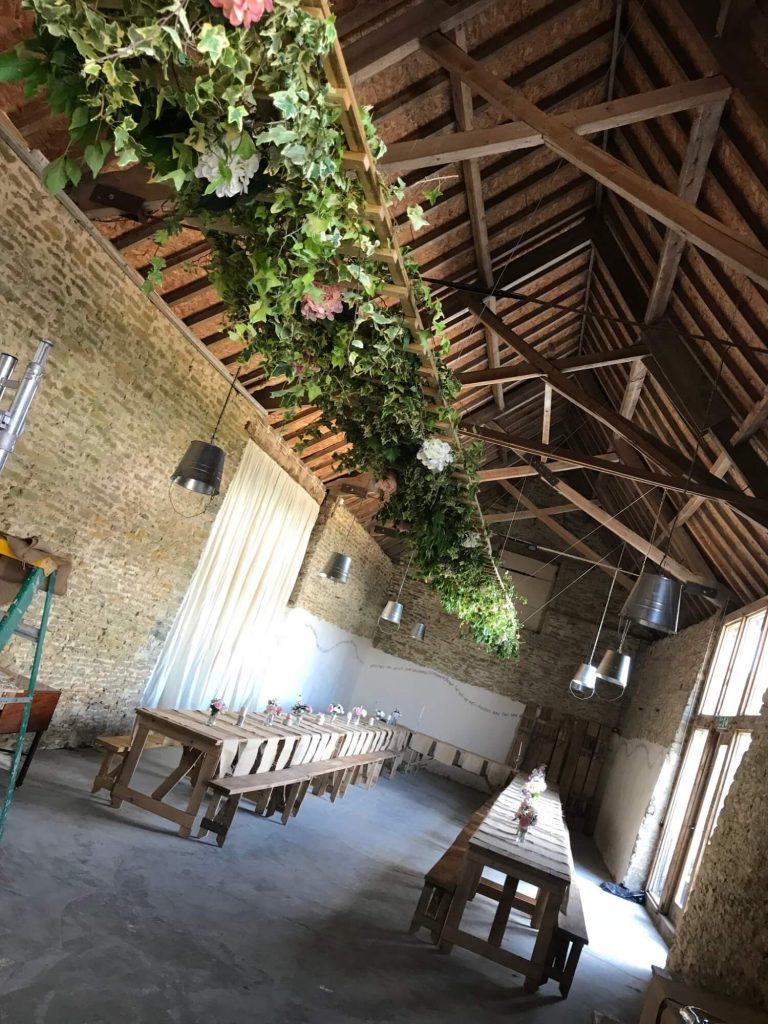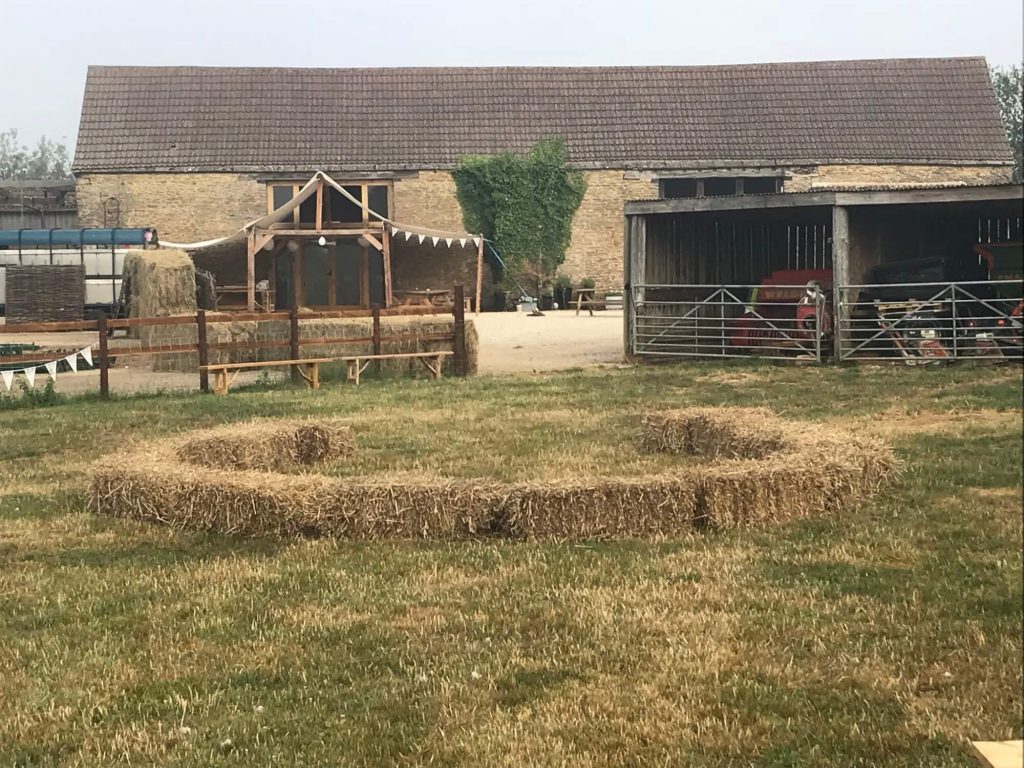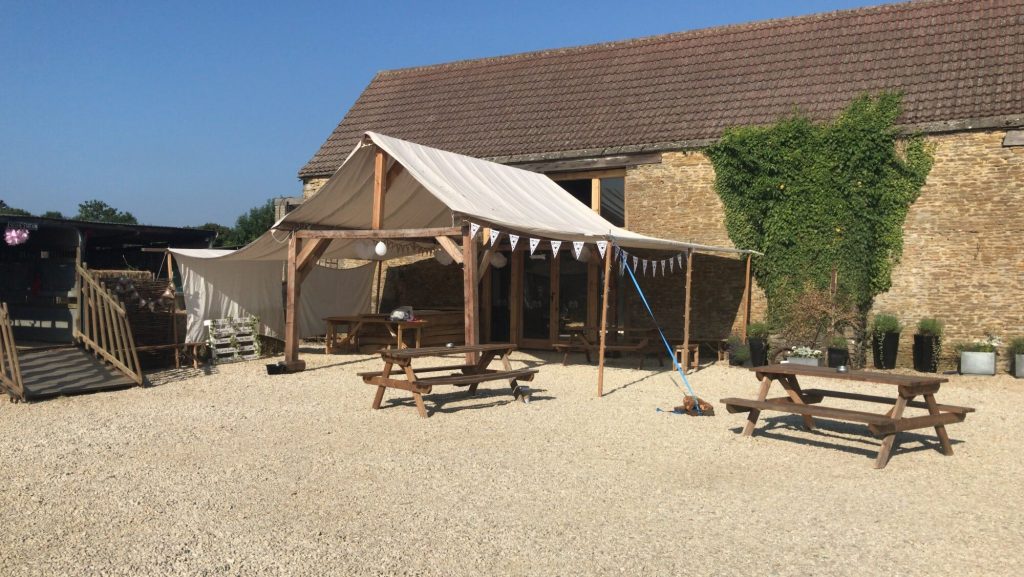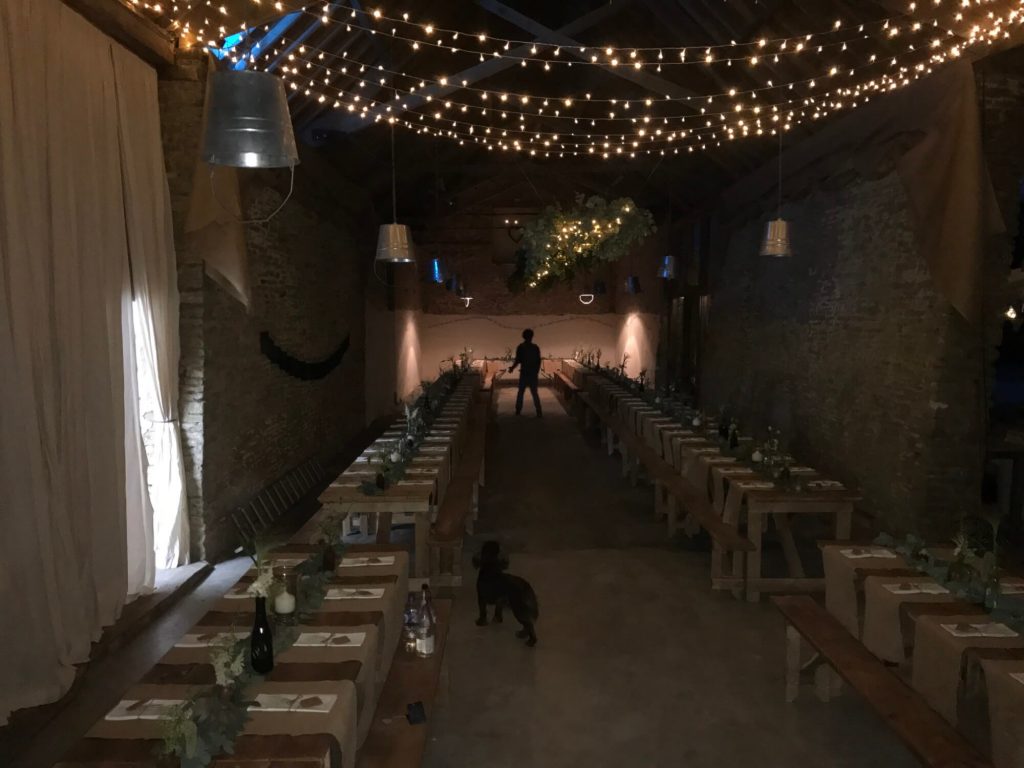 View All Photos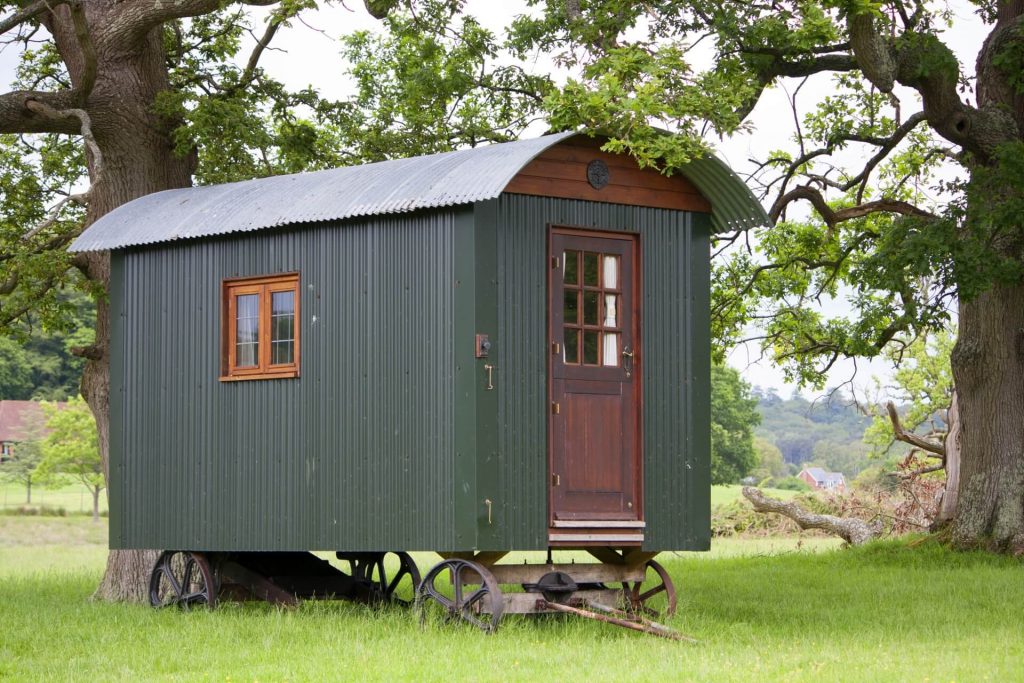 Warm and cosy Shepherd's Hut for Two
We have a unique Shepherd's Hut accommodation available upon request that is a great addition to our wedding venue.
Get in touch
What we've been up to News and Happenings